Greetings from Dr. Xia Zhao, Dr. Xiaoyu Niu and Editorial Office of GPM!
Launched in May 2018, GPM is an international peer-reviewed journal focusing on the gynecology and pelvic medicine from basic, translational to clinical researches. As the official journal of the West China Second University Hospital of Sichuan University, GPM is devoted to publication of basic and clinical research articles that concern every aspect in the field, including but not limited to the gynecological oncology, pelvic medicine and benign gynecological disease including infection, endometriosis, abnormality, endocrinology, etc.
Taking this chance, we here would like to express our sincere thanks to all our editorial board members, authors and readers for your support! In 2019, we hope to work more with you and have more on board for the better development of journal! 
Sincerely,
Editorial Office
Gynecology and Pelvic Medicine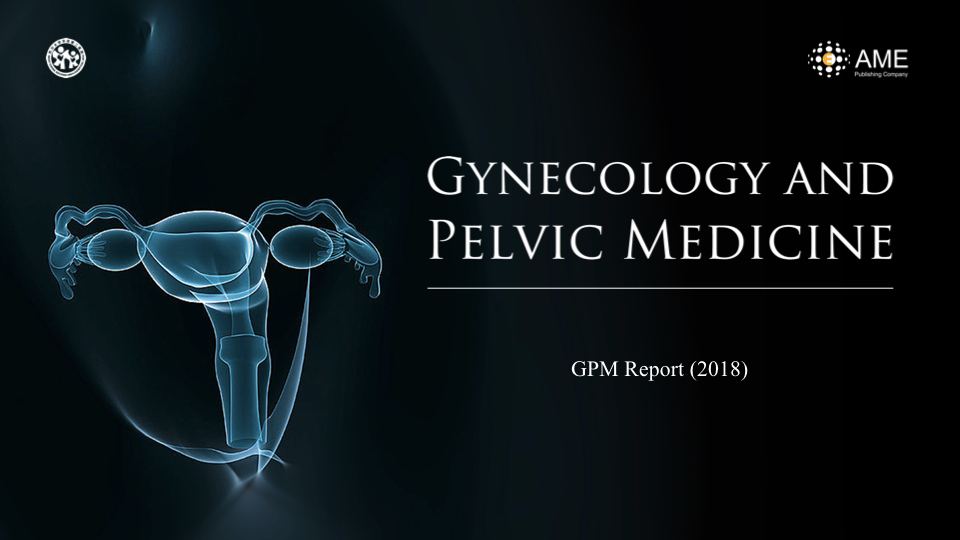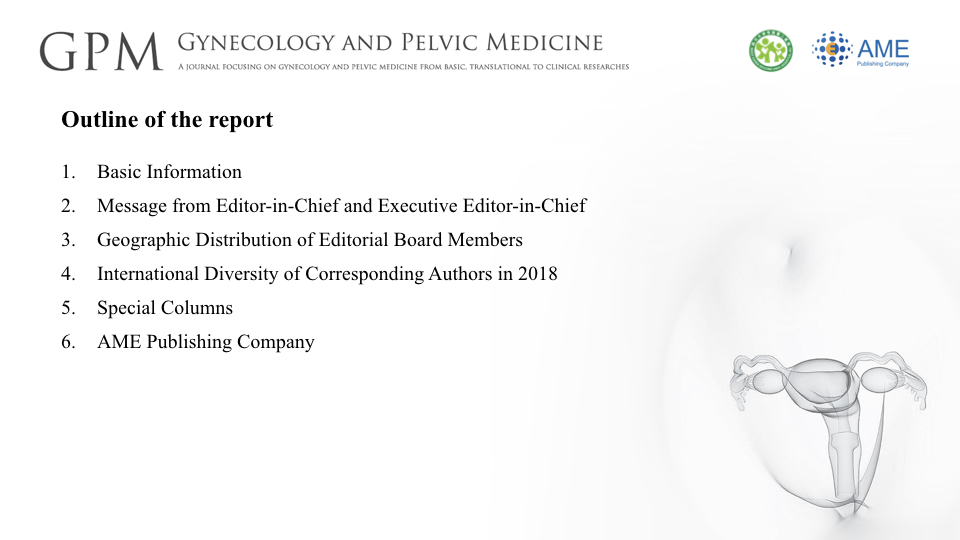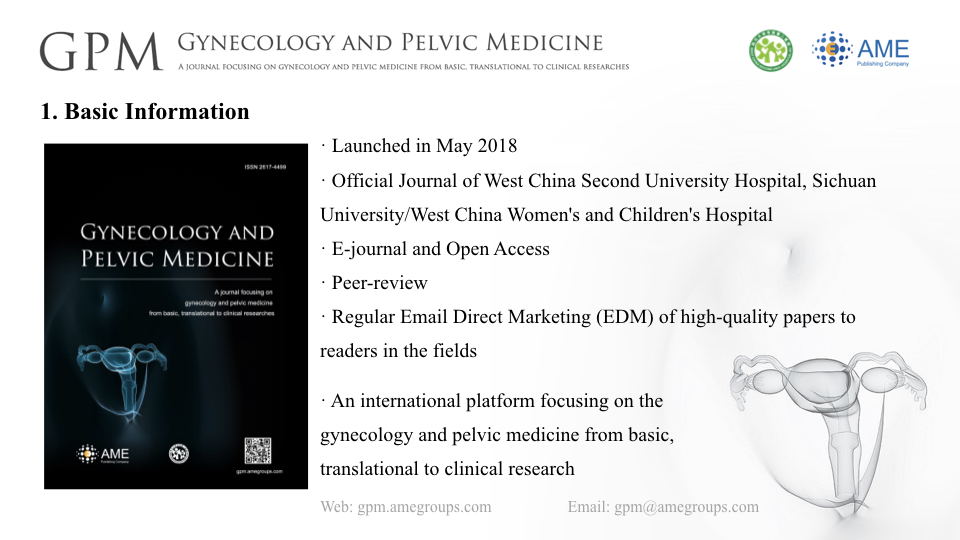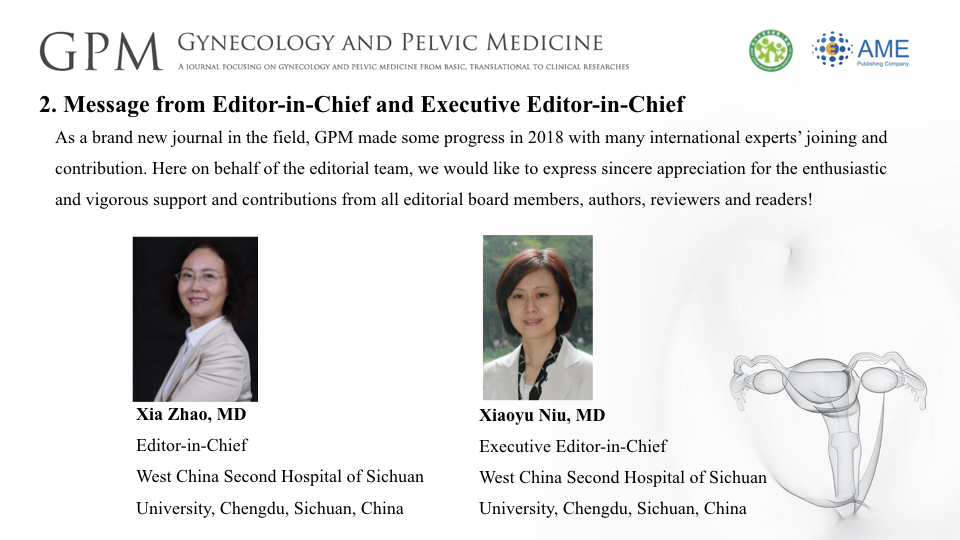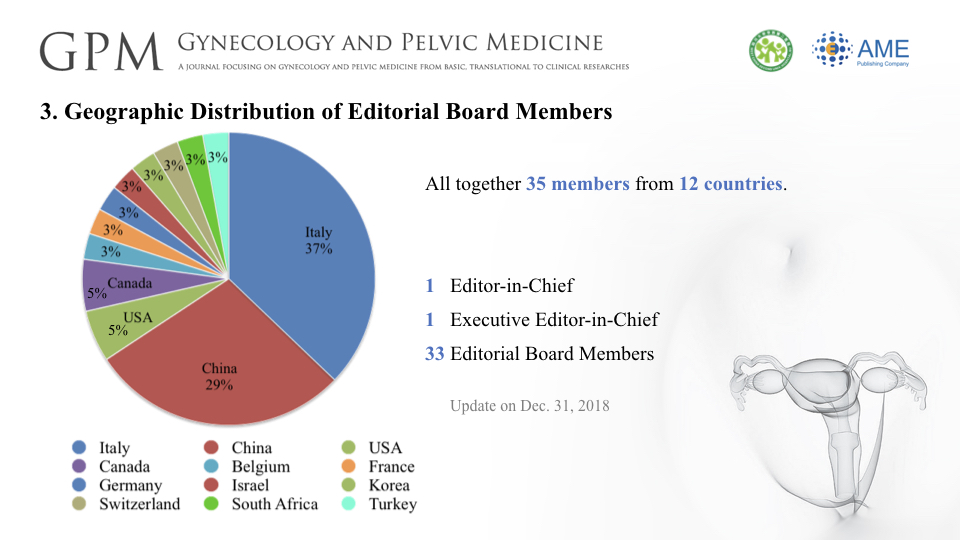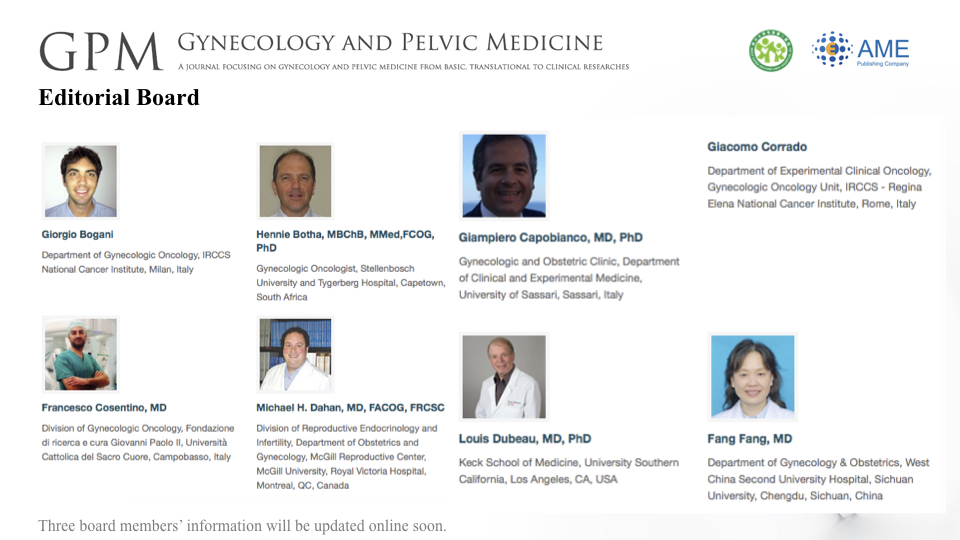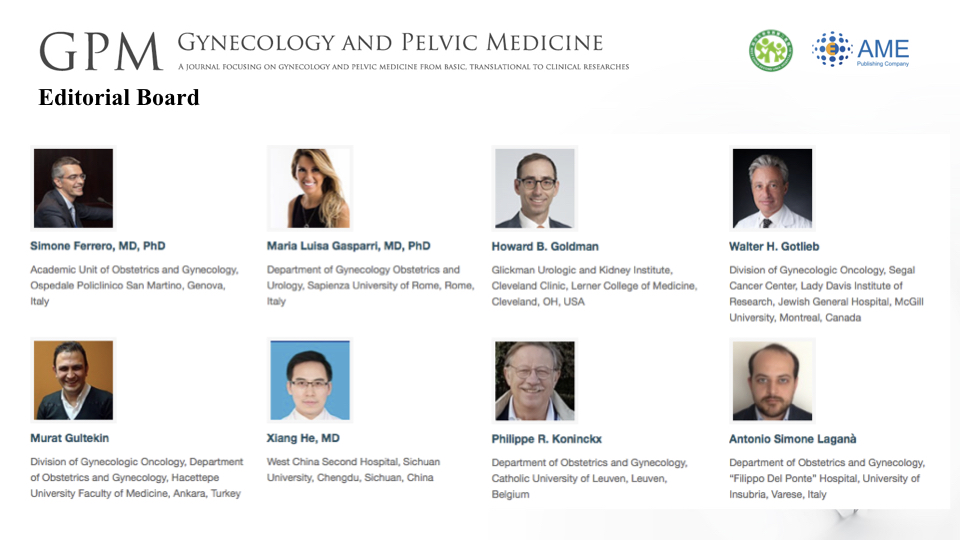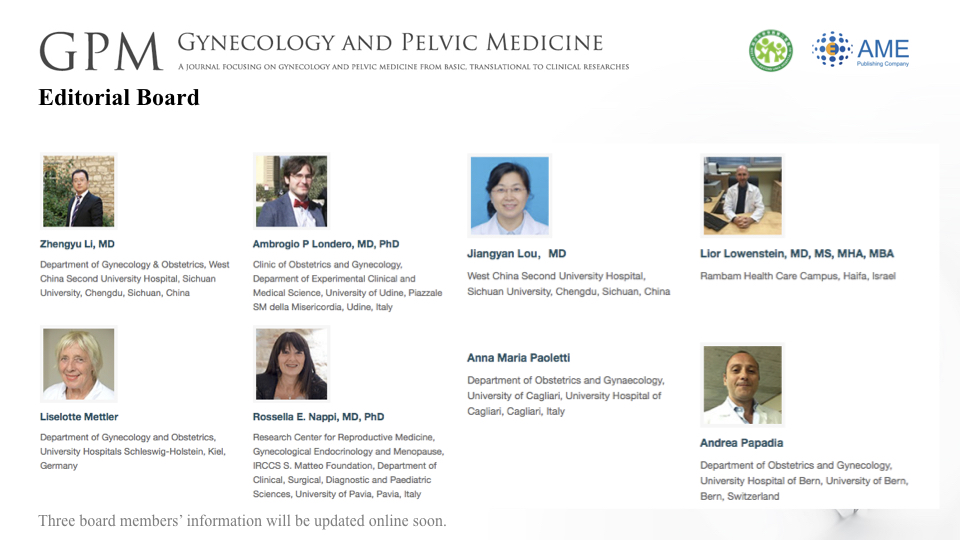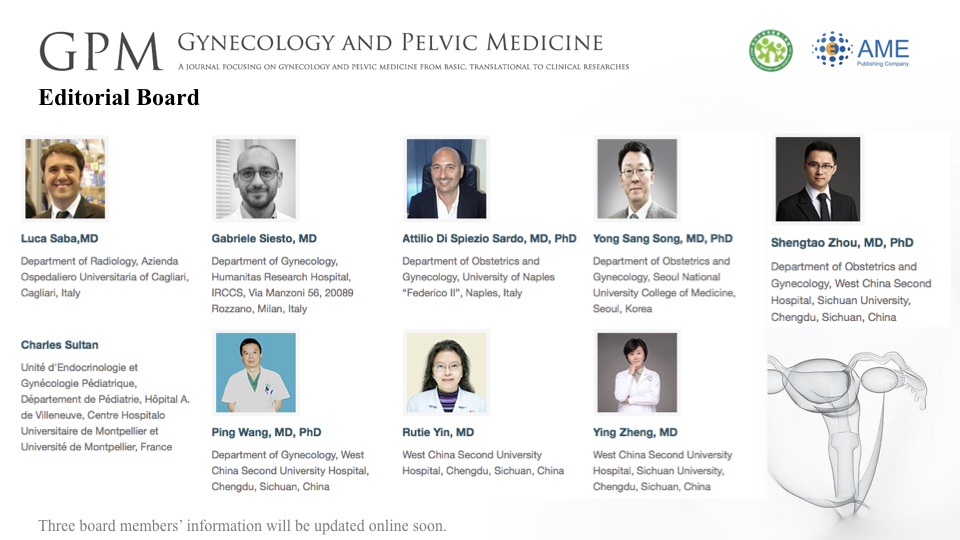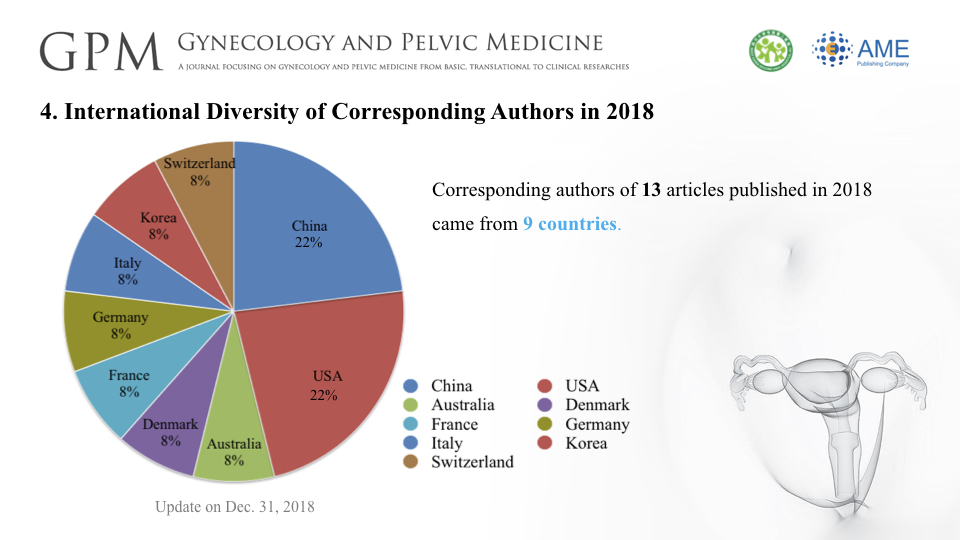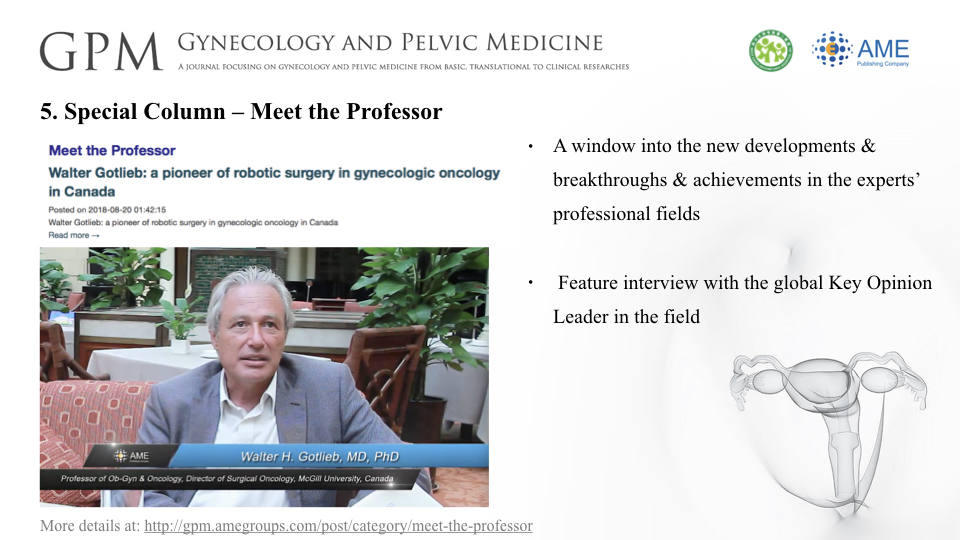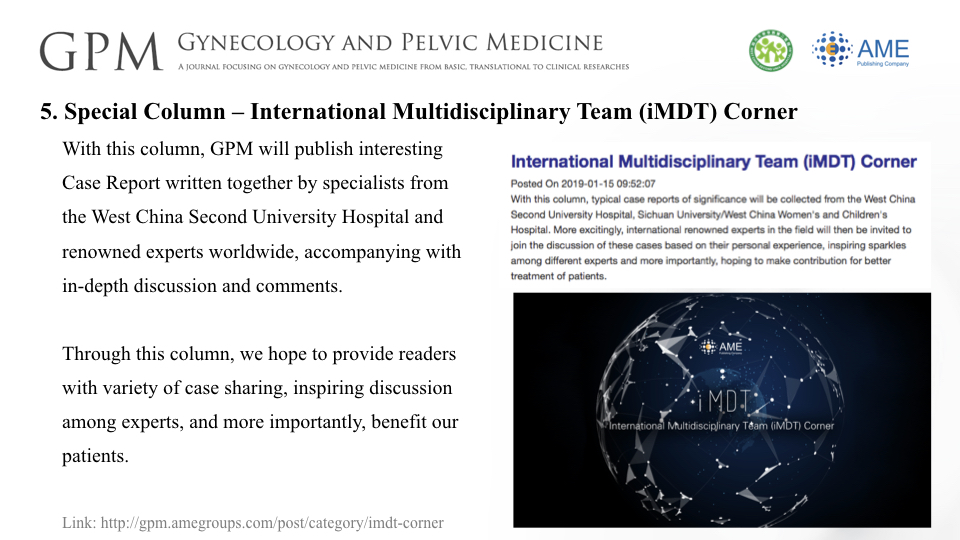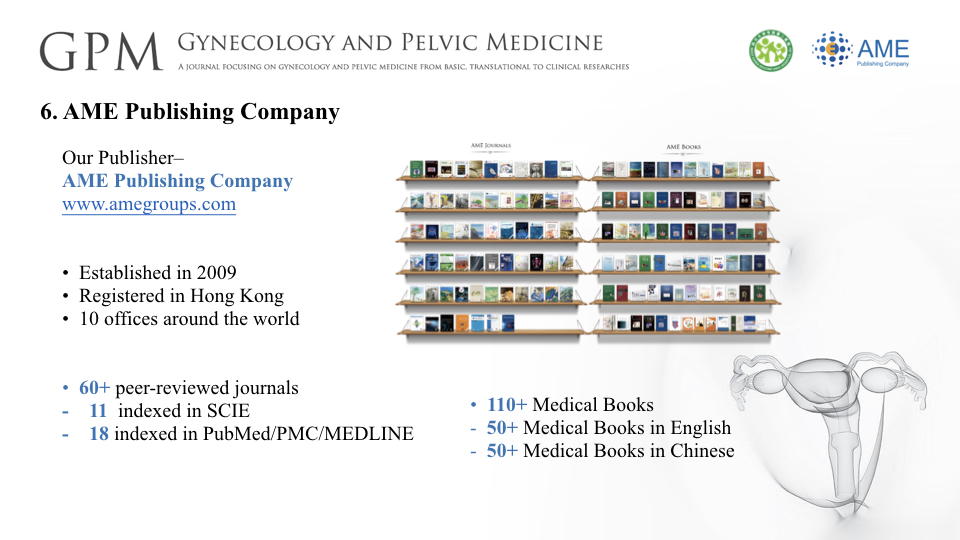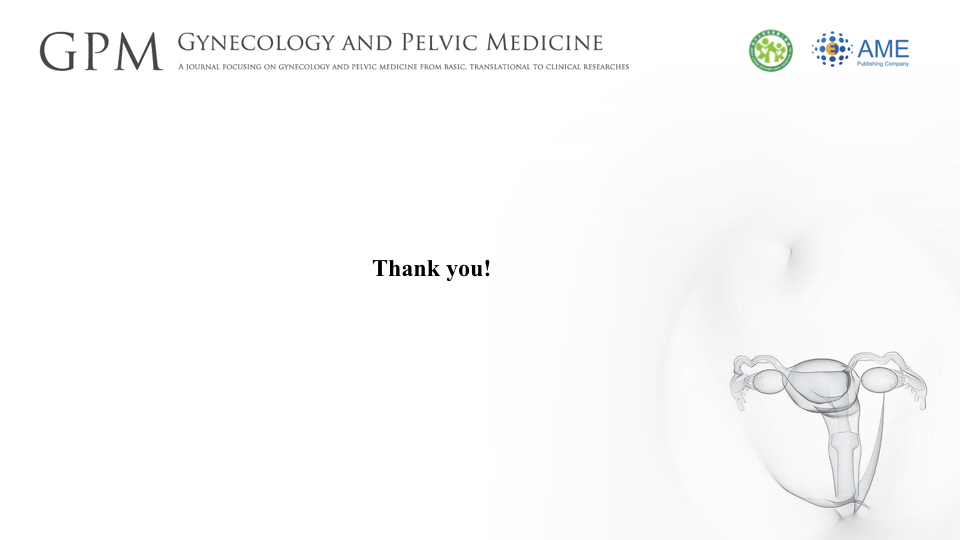 ---